Karen's Books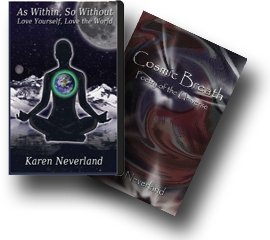 As Within, So Without: Love Yourself, Love the World assists readers in delving into their inner world to transform their external world through Self-Love.
Cosmic Breath is a collective works of spiritual poetry. Through poetry, we can attempt to understand the cosmic and eternal Love that pervades existence.

Spirit Guidance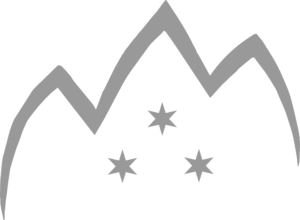 Reiki • Astrology • Dreamwork • Ascension

Global Ascension Report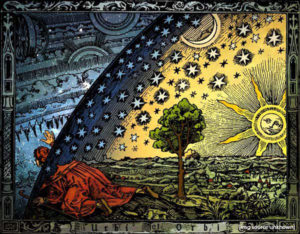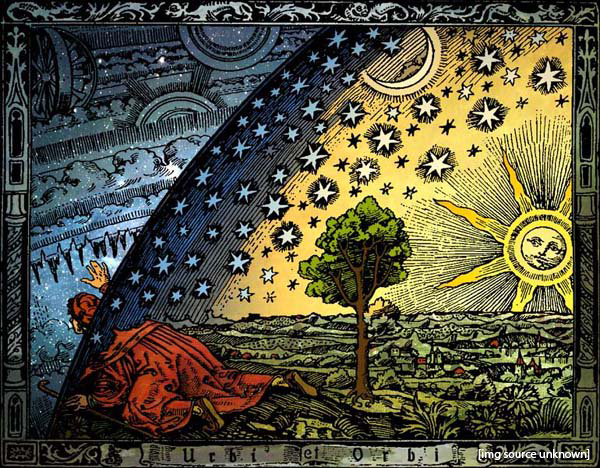 Articles for Gaia's Ascension.

Meet Karen Neverland
I am here to Create Beauty.
Author • Dragon Rishi • Reiki Healer/Master Teacher
Poet • Ascension Astrologer • Spirit Guide • Minister
Bachelor of Science in Communication
It's just me here! If any of this assists you in your path, donations are welcome.