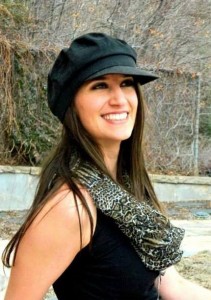 I am an Author, Astrologer, Dragon Rishi, and Reiki Master-Teacher. I shine souls with the Alchemy of Love. I have thrown away and restarted my life many times and through that quest, I have found my Self. I now stand as a Spirit Guide for those on the ascension path. Click here for my offered services.
Throughout my transformations, I have also written two books. They were my labor of Love and are are available world-wide on Amazon.

I now live in Oregon with my true love and my cat, Belladonna. I am currently working on an esoteric fantasy novel (nearly finished!)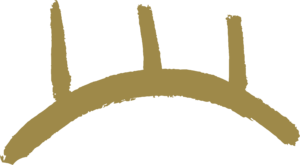 Follow your own inner guidance.
Love, Wisdom, and Power
Karen Neverland
Author • Poet • Astrologer • Spirit Guide • Dragon Rishi
Reiki Healer & Master-Teacher • Minister
Bachelor of Science in Communication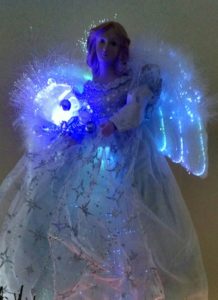 I am a Creation Angel here for Gaia's Ascension. Though my primary mission is for the planet's ascension, I am here for the Highest Good of All.