Everything here is 100% done by me. Yep, it's just me here. If my work assists your path and you have the means, donations are welcome. I also offer books, private sessions, and Free Daily Astrology on Twitter and Facebook.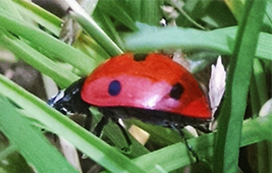 Your donation ensures that I can continue creating free material to assist the global community.
I am grateful for all donations and I honor your time and energy. Reiki Blessings to You!
Thank you,
Karen Neverland