Booking a Session
I have embodied my Oversoul Complex/Higher Selves and my guidance is attained through the Heart Center. It is a Knowing that comes through Love and Union with Source and Self. This is possible for everyone and I stand as a guide to assist the Highest Good and Sovereignty of All.
Choose one of the session types below.
Submit payment for the type of session you are looking for. If you are not certain where to start, try the Light Body Assessment, Guidance Session, or Astrology Natal Chart.
I will contact you to arrange a time and date for our meeting (either in person, phone, or Skype)
Let me know if you have a specific focus, question, or intention for the session.
That's it! After you send me your intention for the session, I will meditate with your Higher Self and write down notes to share with you in the session that are specific to you.
Please submit payments 24 hours in advance, so I have time to meditate with your Higher Self beforehand.
| | |
| --- | --- |
| | Reiki Healing & Attunements  • Energetic Healing • Transmute, Balance, Energize, and Unify • New Light Integration • Light Body Assessments |
| | Charts & Classes • Natal Chart Reports • Evolutionary Astrology • Know Yourself, Love Yourself, Master Yourself |
| | In the Aquarian Age there are no gurus. We are all masters. Let's work together and guide you through your unique, spiritual journey. |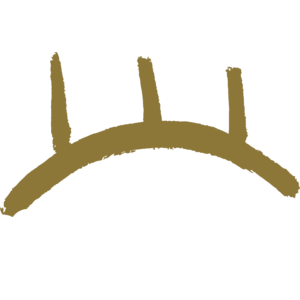 I look forward to working with you on your Divine Path. Follow your own inner guidance. Love, Wisdom, and Power

Contact
karenneverland@gmail.com