In the Aquarian Age there are no gurus. We are all masters. Let's work together and guide you through your unique, spiritual journey.
Guidance Sessions: $50/hour
I have been studying spiritual traditions for most of my life and I am familiar with many, in addition to my own intense, and deeply personal, spiritual journey. See below for some of the topics we can discuss in your Guidance Session.
Before the session, I will meditate and connect with your Higher Self, so I can provide you information that is specific to your journey.
Email Questions: $5.55/Question
Are you are on your path, but feeling stuck? This is for email questions and adjustments to get you back on track. This option is good if you have a specific question, if you don't have time to schedule a Skype, or if you need an answer for something right away. I will almost always respond to you within 24-48 hours.
Booking a Session
I have embodied my Oversoul Complex/Higher Selves and my guidance is attained through the Heart Center. It is a Knowing that comes through Love and Union with Source and Self. This is possible for everyone and I stand as a guide to assist the Highest Good and Sovereignty of All.
Submit payment for the type of session you are looking for. If you are not certain where to start, try the Light Body Assessment, Guidance Session, or Astrology Natal Chart.
I will contact you to arrange a time and date for our meeting (either in person, phone, or Skype)
Let me know if you have a specific focus, question, or intention for the session.
That's it! After you send me your intention for the session, I will meditate with your Higher Self and write down notes to share with you in the session that are specific to you.
Please submit payments 24 hours in advance, so I have time to meditate with your Higher Self beforehand.
I look forward to working with you on your own Divine Path.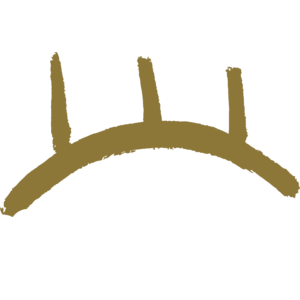 Follow your own inner guidance.
Love, Wisdom, and Power
Ascension, Kundalini, and Spirit Guidance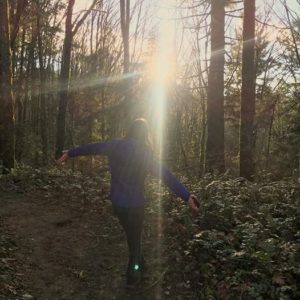 Ascension is the choice to participate in your own evolution of consciousness. The old systems of energy are passing away as we evolve into Light Body. It can be challenging, uncomfortable, and even painful. Be confident that your guides are working with you constantly. I offer my assistance in your path to help ease the integration.
I have been trained and cleared through Source Initiation to guide beings through the ascension process of soul embodiment and integration up to 12D. With your permission, I can quickly tap in to your Higher Self and decipher where you are and what needs to be done to move you onward in your own spiritual journey.
Dragon Lines & Gridwork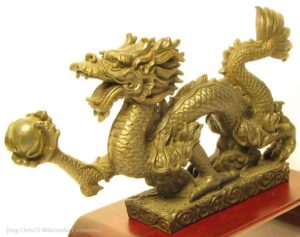 Gridwork • Dragon Lines • Energy Consciousness and Mastery • Gaia Communion • Working with the Dragons
Using energy consciousness, I can assist you in mastering your current energy modality to commune with the planet, work with the dragons, and gain awareness of the dragon line grid.
Healing & Empowering Gaia
Anyone can learn to send healing to the planet. I can assist you in learning to commune with the planet and work with her directly to discover what she needs and how to have a personal relationship with her.
Dragon Lines & Gridwork
The matrix of ley lines surrounding the planet are complex and powerful. You can learn to tap into them, heal the grid, use it to astral travel, or increase meditations.
Dragon Aspects
If you have a dragon aspect in your Oversoul Complex (do you resonate with the word "dragon"?), we can connect you together, so you can start tapping into that work more deeply.
Dragon Healing
Learn to commune with the dragons and invite them into your healing sessions.
Dreamwork & Shamanic Guidance

Dreamwork
Working with symbols and dreams creates an understanding of the language the Universe uses to communicate. These practices allow us to work at the unconscious level and interface with the All. I can assist you in understanding your own Dream Language and decoding dreams/visions.
Soul Fragment Recovery & Integration
Throughout various incarnations and practices, many have fractured themselves in unhealthy ways. We can bring all aspects of you back into Oneness through guided meditation, past life integrations, and healing sessions. [Soul Recovery Sessions are only available in person.]
Strengthen Your Shamanic Practice
If you are experiencing psychic attack, shadows, or any other hang-ups in your personal shamanic practice, I can assist you in strengthening your auric shield, as well as pushing through barriers that may be holding you back.
CONTACT Karen
karenneverland@gmail.com
You are a Sovereign Being. I am a lamppost to guide you to your own Light.

I am open to all who seek with open heart. If you resonate with me and my teachings, don't hesitate to email me. Time permitting, I answer generic questions by email and Twitter at no charge. Use the Questions option for details specific to your personal journey.
***If you need to cancel or reschedule your session, please let me know 24 hours in advance. Refunds will be minus any applicable PayPal fees.***