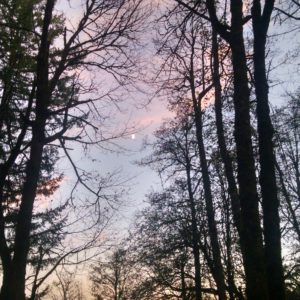 Natal Chart Reports • Evolutionary Astrology • Know Yourself, Love Yourself, Master Yourself

The Cosmos is a perfectly orchestrated system of Oneness. The natal chart is a snapshot of the Universe at the moment of your birth that reveals your highest potential. I help you understand the strengths and weaknesses of your template, so that you can live in accordance with your Highest Good.
One-On-One Sessions: $50/hour
Email Reports: $75

Natal Chart Reports
Discover the hidden gems in your chart that you won't find with an automated website! I look at the entirety of your chart to help you understand yourself more deeply, maximize the gifts you were born with, and move forward on your path.
Destiny Report
We all have a Higher Destiny that we agreed upon incarnation and this is revealed in the birth chart. If you feel lost and cannot figure out what your purpose is, we can look at your chart to see what your potentials are and narrow down a focus.
Birthday Readings and Progressed Charts
Each year we have a Solar Return, when the Sun returns to where it was when we were born. We look at your year ahead and discuss possible pitfalls and opportunities you are going to face.
August Eclipse Readings
We have a special eclipse coming in August. Let's look at your chart and discover what it means for you personally.
Past Life Readings
This is a little different than the other readings. The birth chart has clues to the past lives that we have lived. Together we can discuss the probabilities and possibilities showing up in your chart. I only recommend this if you are already working on recovering past lives, otherwise it won't be useful to you.
Quick Email Questions: $5.55
If you have had a previous Astrology Session with me, so I have your chart made, you can email me any time with questions on your personal astrology.
If you have not had a session with me before, first time questions are $25 and then $5.55 after that.
How will upcoming astrology will affect you personally?
What does a specific aspect mean for you?
Do you need clarity about a detail in your chart?
Answers within 24-48 hours in most situations.
I look forward to working with you on your own Divine Path.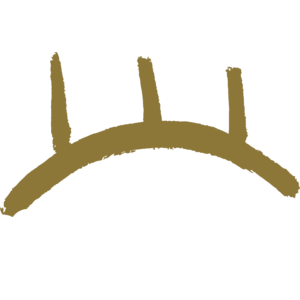 Follow your own inner guidance.
Love, Wisdom, and Power
CONTACT Karen
karenneverland@gmail.com
You are a Sovereign Being. I am a lamppost to guide you to your own Light.

I am open to all who seek with open heart. If you resonate with me and my teachings, don't hesitate to email me. Time permitting, I answer generic questions by email and Twitter at no charge. Use the Questions option for details specific to your personal journey.
***If you need to cancel or reschedule your session, please let me know 24 hours in advance. Refunds will be minus any applicable PayPal fees.***