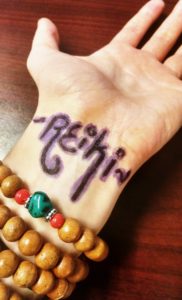 Energetic Healing • Transmute, Balance, Energize, and Unify • New Light Integration • Light Body Assessments

Universal Life Energy is the infinite energy that exists within and around us at all times. The truth is, we all have access to Reiki–we are made of it–and you are the true healer. Relax and receive the beautiful healing light of the Universe.
Healing Sessions: $50/hour
Light Body Assessment
A Light Body Assessment gives you a practical understanding of your energy field, aura, chakras, meridians, etc. We discuss where you are blocked and actions you can take to get your Light Body healthy and flowing, so your physical vessel thrives.
Light Body Healing Sessions
Align the chakras, increase the flow for all channels and meridians, release residual physical karma, and lighten the aura. It will be up to you to make the changes permanent, but this will boost your efforts and help get unstuck.
Ascension Symptoms
Ascension can be incredibly difficult on the Body Vehicle. Most of the Ascension Symptoms are just a lack of energy flow or releasing of toxic energy from the system. We can get your energy flowing and alleviate nearly any ascension symptom.
Healing Illnesses and Natural Remedies
In your session we will focus on a specific intention and work to heal an ailment. Depending on the nature of the illness, we may or may not be able to heal it entirely in one session. However, we can always bring relief. I am also learned in Ayurveda and will give you foods, herbs, and spices to further assist the healing. (Please note, I am a spiritual healer, not a doctor.) Personally, I have not been to a doctor in many years and I heal my own body using these same techniques.
Learn Reiki & Energy Work: $100 per ATTunement

Would you like to learn Reiki? I would love to teach you! Attunements open your Chakras to increased channeling of Universal Life Energy. Heal yourself and heal the world.
Each Reiki course is two hours of instruction with a 30 minute attunement. This can be broken up into several sessions and multiple payment options are available.

•  Reiki I  (Usui) – Reiki for healing the self, Reiki to heal others, blessing food, shielding, creating sacred space.
•  Reiki II (Usui) – Learn three Reiki Symbols and Distance Reiki.
•  Reiki Master/Master Teacher (Usui) – Reiki as a way of life. Stepping into mastery. Learn Mastery Symbols and how to Attune and Master others.
•  Violet Reiki (Deva/Angel) – Learn to use the Violet Flame to work in shadow healing and transmutation.
I look forward to working with you on your own Divine Path.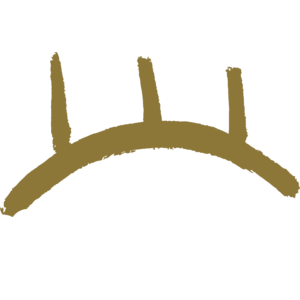 Follow your own inner guidance.
Love, Wisdom, and Power

You are a Sovereign Being. I am a lamppost to guide you to your own Light.

I am open to all who seek with open heart. If you resonate with me and my teachings, don't hesitate to email me. Time permitting, I answer generic questions by email and Twitter at no charge. Use the Quick Blast for details specific to your personal journey.
Contact
karenneverland@gmail.com