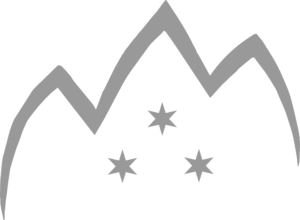 I am here to Create Beauty.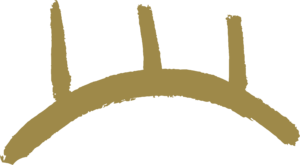 I look forward to working with you on your Divine Path. Follow your own inner guidance. Love, Wisdom, and Power
Energetic Healing • Transmute, Balance, Energize, and Unify • New Light Integration • Light Body Assessments

Charts & Classes • Natal Chart Reports • Evolutionary Astrology • Know Yourself, Love Yourself, Master Yourself

In the Aquarian Age there are no gurus. We are all masters. Let's work together and guide you through your unique, spiritual journey.
Gridwork • Energy Consciousness and Mastery • Gaia Communion • Working with the Dragons • Ley Lines
Dreamwork • Dream Interpretations • Visions • Soul Healing and Integration • Consciousness Expansion • Past Life Healing
***
You are a Sovereign Being. I am a lamppost to guide you to your own Light.

I am open to all who seek with open heart. If you resonate with me and my teachings, don't hesitate to email me. Time permitting, I answer generic questions by email and Twitter at no charge. Use the Quick Blast for details specific to your personal journey.
Contact
karenneverland@gmail.com