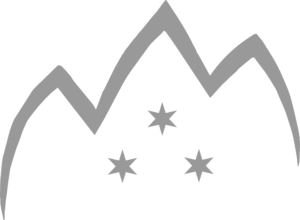 I am here to Create Beauty.
One-On-One Sessions: $50/hour
I offer personalized sessions to assist you in your specific journey. We can discuss any of the below topics. I also offer Reiki Healing and Light Body Assessments to assist in your physical integration. Sessions are by Skype or available in Portland, Oregon.
Quick Blast or Email Questions: $20
Are you are on your path, but feeling stuck? This is for questions and adjustments to get you back on track.
I look forward to working with you on your own Divine Path.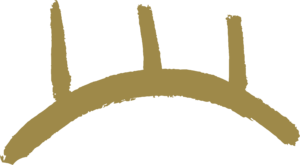 Follow your own inner guidance.
Love, Wisdom, and Power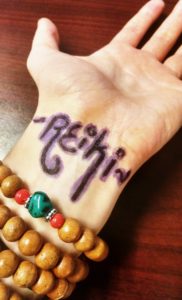 Energetic Healing • Transmute, Balance, Energize, and Unify • New Light Integration • Light Body Assessments

Universal Life Energy is the infinite energy that exists within and around us at all times. The truth is, we all have access to Reiki–we are made of it–and you are the true healer. Relax and receive the beautiful healing light of the Universe.
Available Attunements:
•  Reiki I  (Usui)
•  Reiki II (Usui)
•  Master or Master-Teacher (Usui)
•  Violet Reiki (Deva/Angel)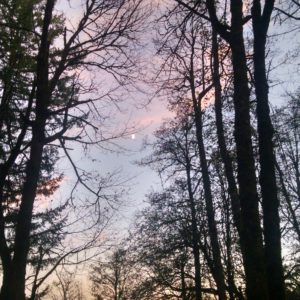 Natal Chart Reports • Evolutionary Astrology • Know Yourself, Love Yourself, Master Yourself

The Cosmos is a perfectly orchestrated system of Oneness. The natal chart is a snapshot of the Universe at the moment of your birth that reveals your highest potential. I help you understand the strengths and weaknesses of your template, so that you can live in accordance with your Highest Good.