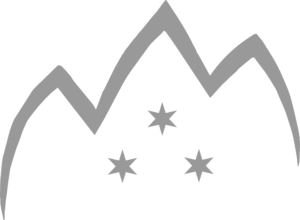 I am here to Create Beauty.
Ascension Guidance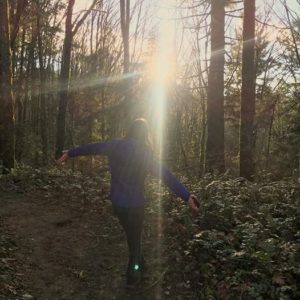 In the Aquarian Age there are no gurus. We are all masters. Let's work together and guide you through your unique, spiritual journey.
Ascension is the choice to participate in your own evolution of consciousness. The old systems of energy are passing away as we evolve into Light Body. It can be challenging, uncomfortable, and even painful. Be confident that your guides are working with you constantly. I offer my assistance in your path to help ease the integration.
One-On-One Sessions: $50/hour
I have been trained and cleared through Source Initiation to guide beings through the ascension process of soul embodiment and integration up to 12D. With your permission, I can quickly tap in to your Higher Self and decipher where you are and what needs to be done to move you onward. Sessions are by Skype or available in Portland, Oregon.
Quick Blast or Email Questions: $20
Are you are on your path, but feeling stuck? This is for email questions and adjustments to get you back on track.
I look forward to working with you on your own Divine Path.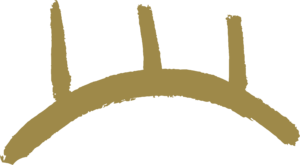 Follow your own inner guidance.
Love, Wisdom, and Power

You are a Sovereign Being. I am a lamppost to guide you to your own Light.

I am open to all who seek with open heart. If you resonate with me and my teachings, don't hesitate to email me. Time permitting, I answer generic questions by email and Twitter at no charge. Use the Quick Blast for details specific to your personal journey.
CONTACT
karenneverland@gmail.com