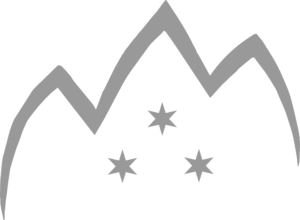 I am here to Create Beauty.
Dragon Lines:
Gridwork & Gaia Guardians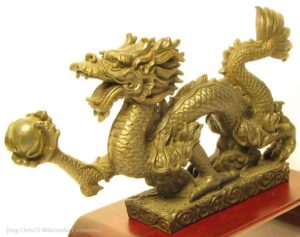 Gridwork • Dragon Lines • Energy Consciousness and Mastery • Gaia Communion • Working with the Dragons
Using energy consciousness, I can assist you in mastering your current energy modality to commune with the planet, work with the dragons, and gain awareness of the dragon line grid.
If you have a dragon aspect in your Oversoul Complex (do you resonate with the word "dragon"?), we can also connect you together, so you can start tapping into that work more deeply.
One-On-One Sessions: $50/hour
Sessions are by Skype or available in Portland, Oregon.
Quick Blast or Email Questions: $20
Are you are on your path, but feeling stuck? This is for quick questions and adjustments to get you back on track.
I look forward to working with you on your own Divine Path.