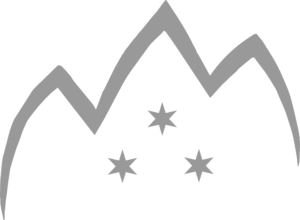 I am here to Create Beauty.
Dragon Lines:
Gridwork & Gaia Guardians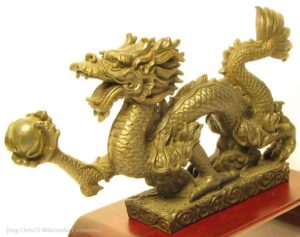 Learning to work directly with the planet to hold space and aid her ascension is an advanced level of energy work. While everyone can assist the planet through love and intention, this course is specifically for those who are above 5D in a role of service under the Law of One.
Using energy consciousness, I can assist you in mastering your current energy modality to merge with the planet, work with the dragons, and gain awareness of the dragon line grid.
One-On-One Sessions: $50/hour
Sessions are by Skype or available in Portland, Oregon.
Quick Blast or Email Questions: $20
Are you are on your path, but feeling stuck? This is for quick questions and adjustments to get you back on track.