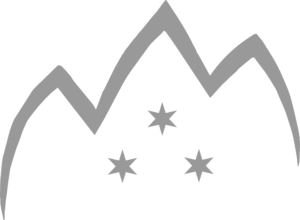 I am here to Create Beauty.
Shamanic Guidance:
Dreamwork & soul Integration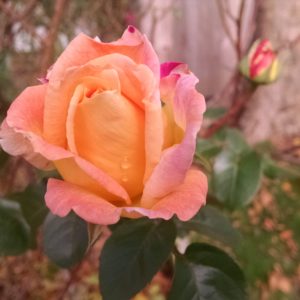 Dreamwork • Dream Interpretations • Visions • Soul Healing • Consciousness Expansion • Past Life Healing
Working with symbols and dreams creates an understanding of the language the Universe uses to communicate. These practices allow us to work at the unconscious level and interface with the All.
I can assist you in understanding your own Dream Language, decoding visions, soul recovery, and consciousness expansion.
One-On-One Sessions: $50/hour
Sessions are by Skype or available in Portland, Oregon.
Quick Blast or Email Questions: $20
Are you are on your path, but feeling stuck? This is for quick questions and adjustments to get you back on track.
I look forward to working with you on your own Divine Path.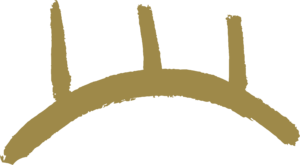 Follow your own inner guidance.
Love, Wisdom, and Power

You are a Sovereign Being. I am a lamppost to guide you to your own Light.

I am open to all who seek with open heart. If you resonate with me and my teachings, don't hesitate to email me. Time permitting, I answer generic questions by email and Twitter at no charge. Use the Quick Blast for details specific to your personal journey.
CONTACT
karenneverland@gmail.com