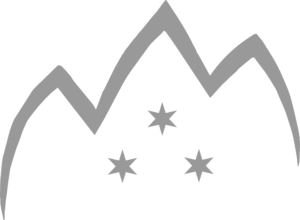 I am here to Create Beauty.
Reiki Healing
& Light body assessments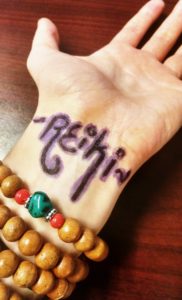 Energetic Healing • Transmute, Balance, Energize, and Unify • New Light Integration • Light Body Assessments

Universal Life Energy is the infinite energy that exists within and around us at all times. The truth is, we all have access to Reiki–we are made of it–and you are the true healer. Relax and receive the beautiful healing light of the Universe.
I also offer Light Body Assessments to gain a practical understanding of your energy field, aura, chakras, and crystalline light body development. This helps you to keep your Light Body healthy and therefore helps your physical vessel thrive.
Available Attunements:
•  Reiki I  (Usui)
•  Reiki II (Usui)
•  Master or Master-Teacher (Usui)
•  Violet Reiki (Deva/Angel)
Reiki Healing Sessions: $50/hour
At this time, I only offer full Reiki Healing Sessions and Light Body Assessments in Portland, Oregon and close surrounding areas.
In your session we can focus on a specific intention and work to heal an ailment. I also offer Light Body Healing Sessions to align the chakras, increase the flow for all channels and meridians, release residual physical karma, and lighten the aura.
Distance Reiki: $20
Reiki transcends Time and Space and can be sent from anywhere. As if we were in person, we schedule a time and set an Intention for the session. You can find a cozy place to relax and receive the Light, while I meditate, call in your Higher Self, and send 30 minutes of beautiful Reiki to you, no matter where you are in the world.
I look forward to working with you on your own Divine Path.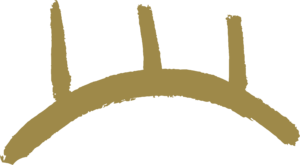 Follow your own inner guidance.
Love, Wisdom, and Power

You are a Sovereign Being. I am a lamppost to guide you to your own Light.

I am open to all who seek with open heart. If you resonate with me and my teachings, don't hesitate to email me. Time permitting, I answer generic questions by email and Twitter at no charge. Use the Quick Blast for details specific to your personal journey.
Contact
karenneverland@gmail.com